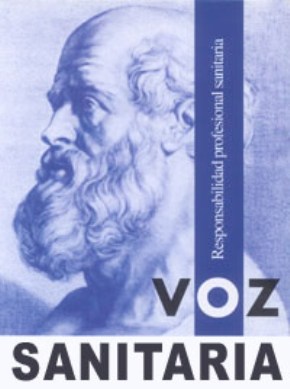 Legal guidance telephone service for professionals in the pharmacy and nursing sectors.
The day-to-day work of pharmacy and nursing professionals calls for an efficient, specialised service, through which it is possible to consult about any purely legal issues arising from specific professional actions, whether prior to, during or subsequent to carrying them out.
For these reasons, and with a view to offering specific advice in each of the health professions mentioned, VOZ SANITARIA, LEGAL GUIDANCE SERVICE FOR PROFESSIONALS IN THE PHARMACY AND NURSING SECTORS, was created, to provide a telephone service offering specific legal advice from "De Lorenzo Abogados", as a specialized Firm and a name of reference in the health sector.
By making a simple telephone call, professionals can request and receive the necessary legal guidance to take the correct course of action and, wherever possible, get the legal backing they need to confront potential professional liability claims. In the event of a claim already having been made, the advice would be focus on how to proceed in such a way that, right from the start, the professional's rights and interests are protected and channelled as far as possible, with a view to avoiding any subsequent legal complications that might aggravate the professional liability claimed.
Network
Voz Sanitaria: Labour and Social Security Area
See all
---
Contact